Please Donate
close
Only a few songs from commercials so looks like we need a new theme.....
In honor of Halloween Spooky scary songs....till the end of the month!.
Best song gets Mug or shirt to the organizer.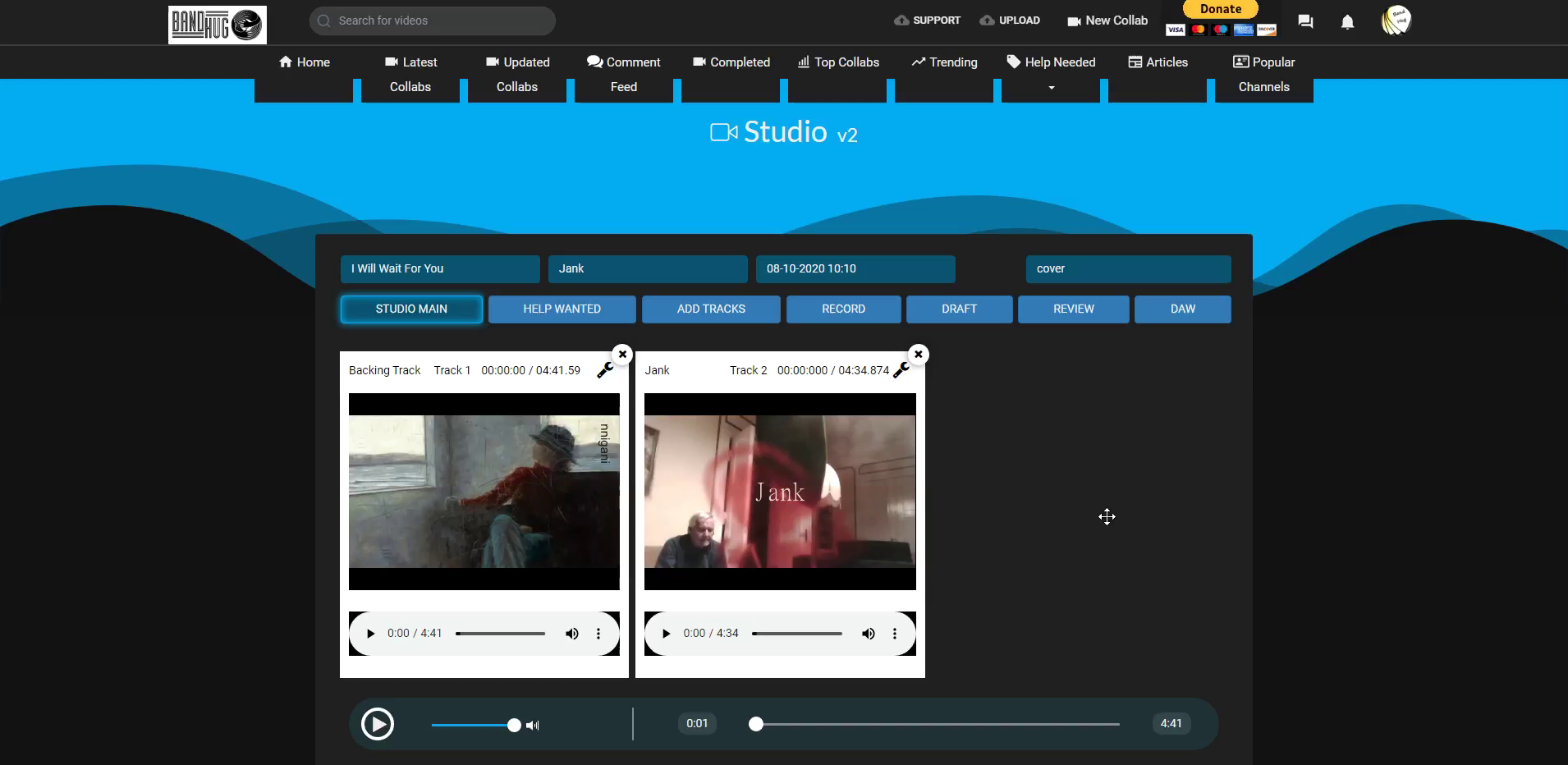 Adjust volume to get rid of distortion
Published on 08 Oct 2020 / In
Other
Adjusting volume to get rid of distortion. Two ways, on wrench on tracks, or in daw. Initial recordings may be louder than expected and distorted. You should adjust down the volume for each track. I automatically just adjust volume to half way on all tracks after recording. Then adjust as needed.
Stars

Producer

Release

Country

Quality

Category

Other
Show more
Please Donate