Please Donate
close
Bandhug will be down for Maint. Dec 1st
Backend updates and upgrades needed that require the down time. Looking at Wed. Dec. 1st. to make the changes. We need to do data transfers which may take several hours. The site will be down most of the day.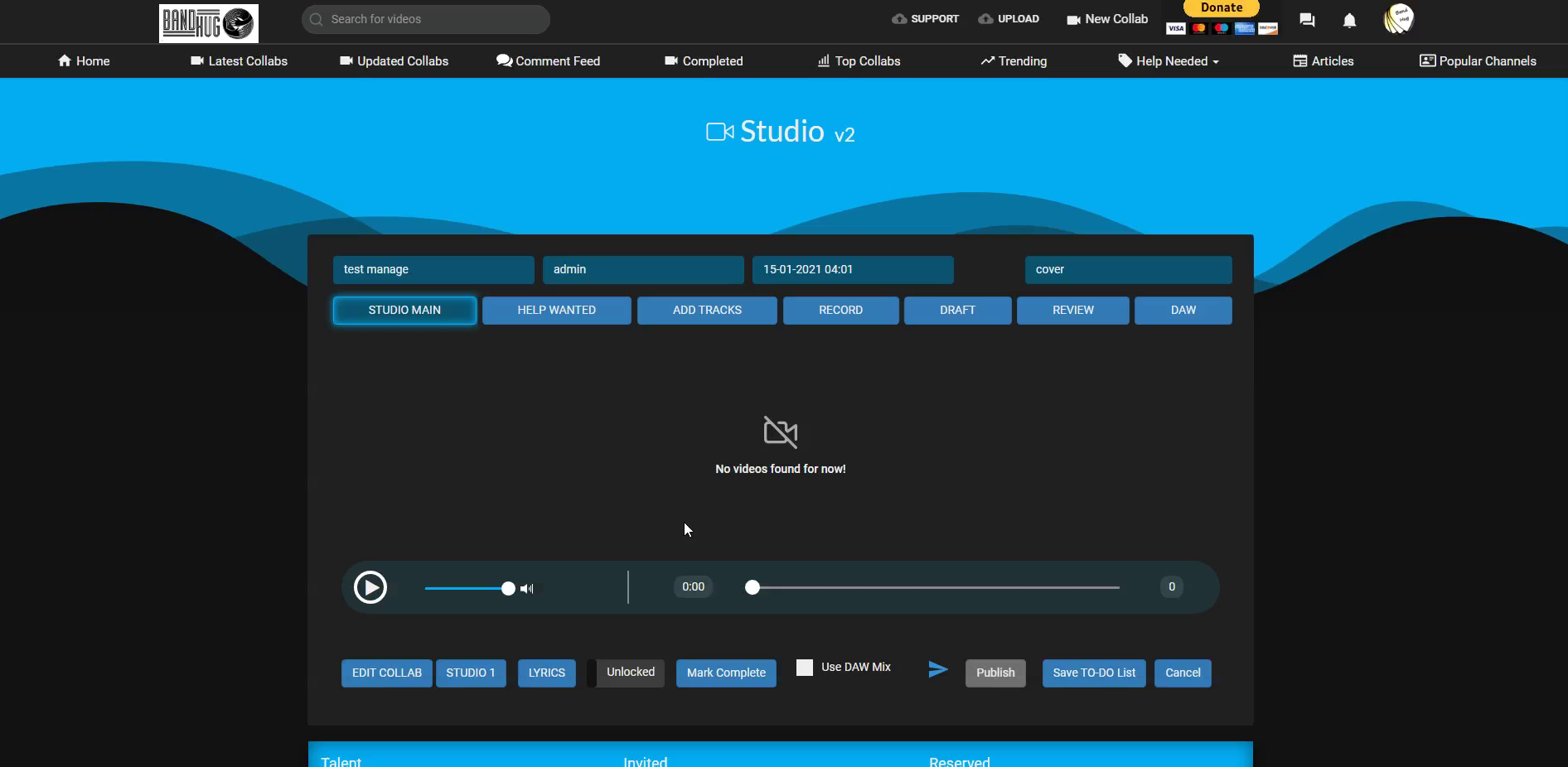 Add tracks Import or upload
Published on 07 Feb 2021 / In
Test
Add tracks Import or upload - Select user or BT file. User will add user ID label to video and be marked as a user file. Select BT for no user ID label and track will be listed as BT.
Stars

Producer

Release

Country

Quality

Category

Test
Show more
Please Donate