Please Donate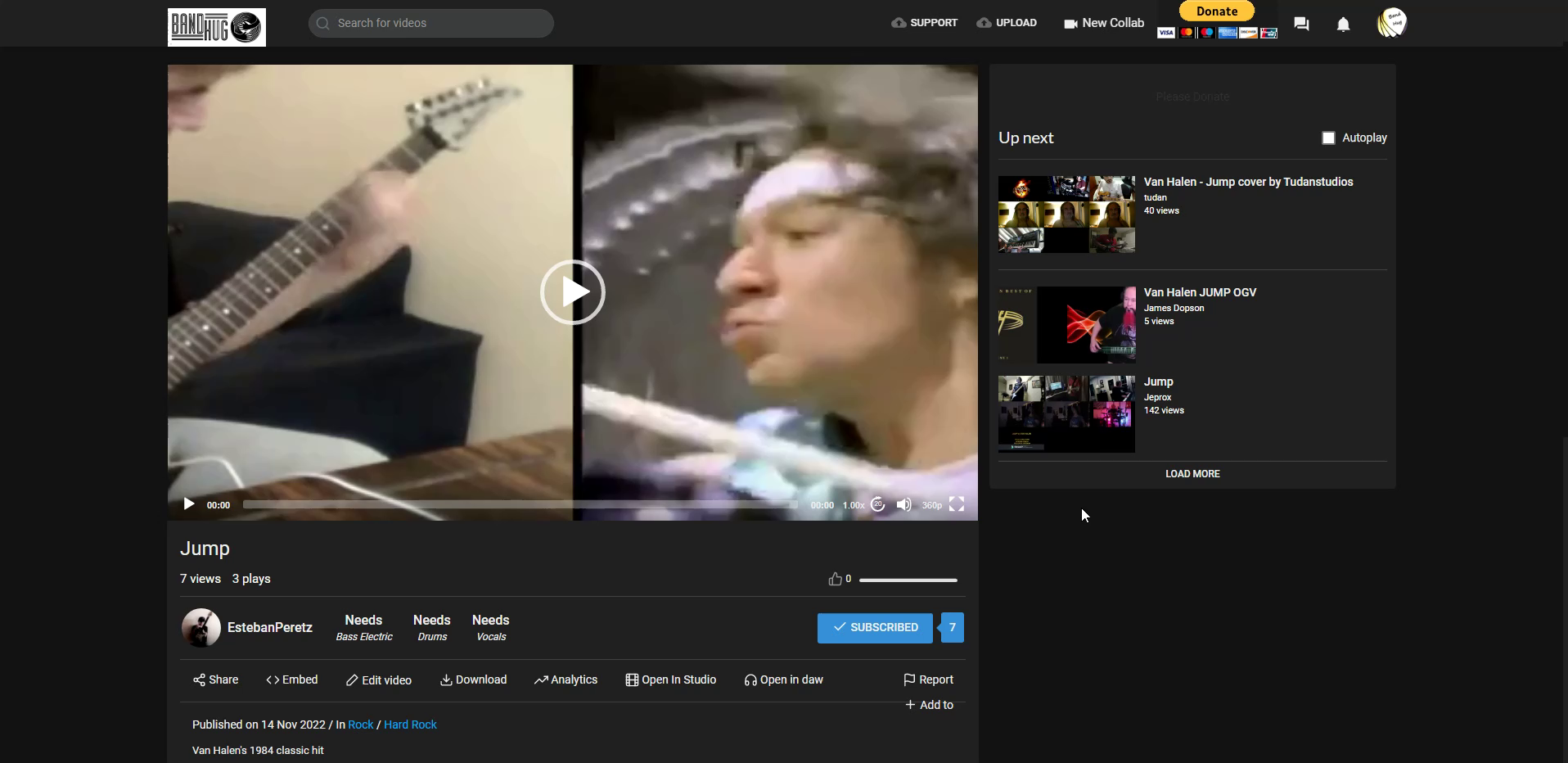 How to make the BT the first track.
Published on 15 Nov 2022 / In
Test
If the BT is not the first track others may have difficulty adding tracks as they often select "bt only" in the recording window. To do this open in studio edit info from wrench on the BT track and select BT as the type. Then republish.
Stars

Producer

Release

Country

Quality

Category

Test
Show more
Please Donate