Please Donate
close
New notification settings in user profile.
If I Needed You - Townes Van Zandt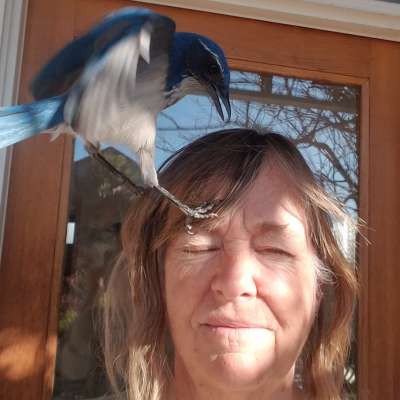 Needs

Guitar Acoustic

Needs

Bass Electric

Needs

Vocals

Needs

Guitar Rhythm

Needs

Harmonica

Needs

Violin
Another great song for harmonies! Townes wrote some other heartbreakingly beautiful songs, and was also known for his guitar picking. I wonder what other songs he would have written had he not left us too soon.
Show more
| Talent | Invited | Reserved |
| --- | --- | --- |
| Guitar Acoustic | Surferbeto | Surferbeto |
| Bass Electric | SteveD | |
| Vocals | Surferbeto | Surferbeto |
| Guitar Rhythm | SixStringRick | SixStringRick |
| Harmonica | | |
| Violin | UkeMom | |
Please Donate