Please Donate
close
Off line recording app for Windows is now available. Right now this app requires manual download and upload. But should be good for those that have issues recording on the site. You can download the app here. There is a instruction pdf there as well. Please let me know if you have any questions. MAC version in the works.
https://drive.google.com/drive/folders/19l_SA4zrNll7Dzd0ep0DBfyuN78uV-bn?usp=sharing
"Vampire Rock" - Shakin' Street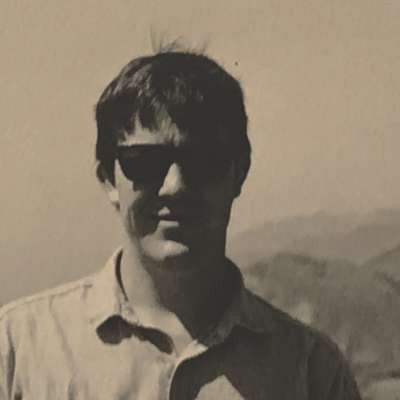 Needs

Guitar Rhythm

Needs

Vocals

Needs

Guitar Lead
French Punk Rock - Vampire Rock - Shaking Street
1978 Original Punk Rock


This rock 'n' roll quintet was influenced by the Stooges, Rolling Stones and Blue Öyster Cult, and took their name from a song by the MC5. Formed in Paris, France, in 1975 by Fabienne Shine (b. Tunisia; vocals) and her songwriting partner, Eric Leví aka Eric Lewy (b. Eric Jacques Levisalles, 1955, Paris, France; guitar/vocals), the band was completed by Mike Winter (bass), Armik Tigrane (guitar) and Jean-Lou Kalinowski (b. 1959, Paris, France; drums). Signing to CBS Records, they debuted in 1978 with the average Vampire Rock, a selection of predominantly up-tempo rockers, notable only for Shine's unusual vocals. Ross 'The Boss' Funicello (b. Ross Friedman, New York City, New York, USA, ex-Dictators) replaced Tigrane for the second album. Released in 1980, this was a vast improvement, with a denser sound and more abrasive guitar work brought through in the final mix.
Show more
| Talent | Invited | Reserved |
| --- | --- | --- |
| Guitar Rhythm | | |
| Vocals | DayannM | |
| Guitar Lead | | |
Please Donate