Please Donate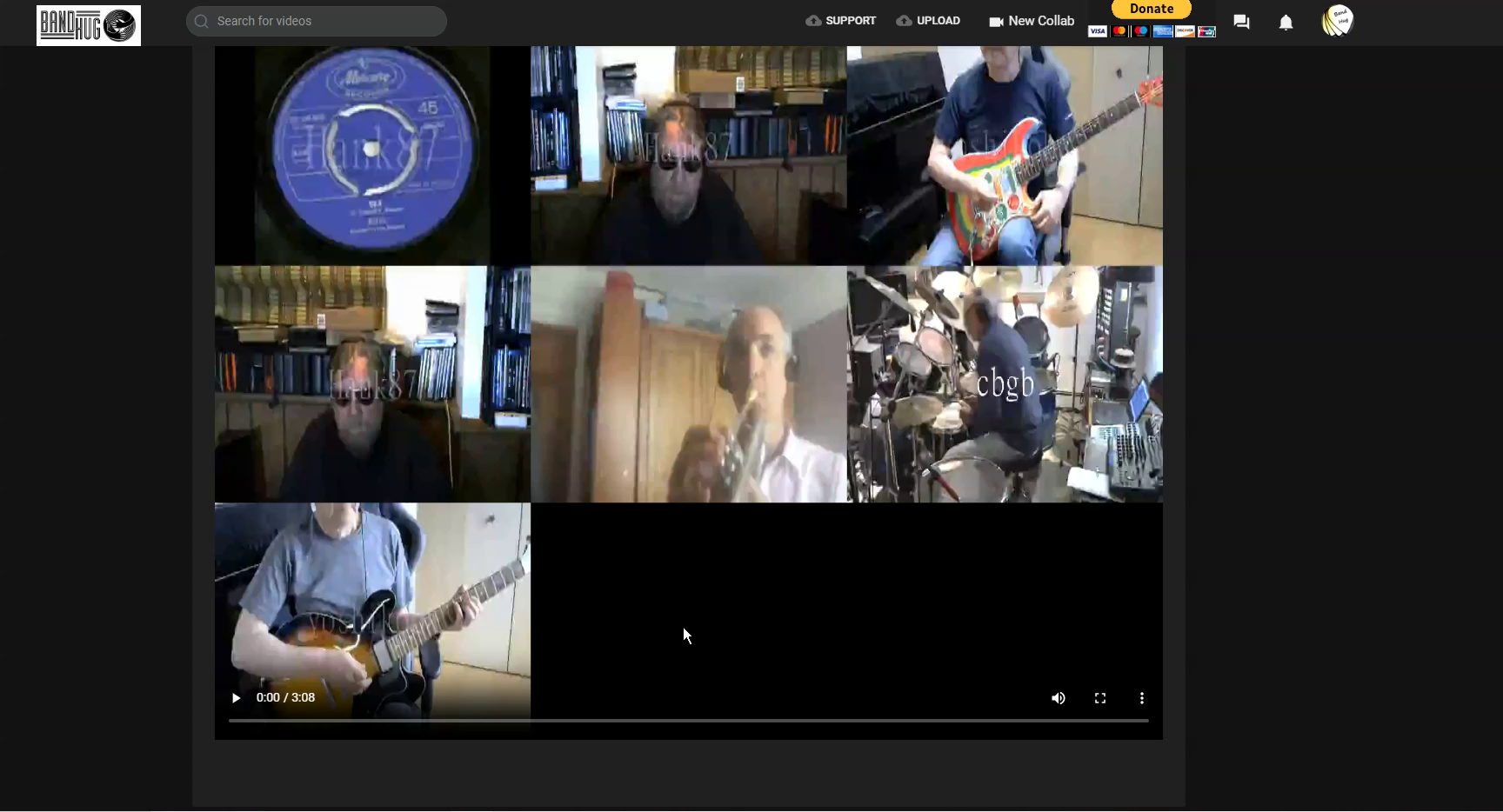 Rearranging track numbers in studio via wrench.
Published on 06 Jun 2023 / In
Test
Rearranging track numbers. In studio select the lowest number track you would like to move. Open the wrench on the track and click edit info. On track number select a high number and save. That will move the track from a low number to the high number track number.
Stars

Producer

Release

Country

Quality

Category

Test
Show more
Please Donate