Please Donate
close
Only a few songs from commercials so looks like we need a new theme.....
In honor of Halloween Spooky scary songs....till the end of the month!.
Best song gets Mug or shirt to the organizer.
T.V. Ad - PSA " Smokey the BEAR" -- U.S. National Park Service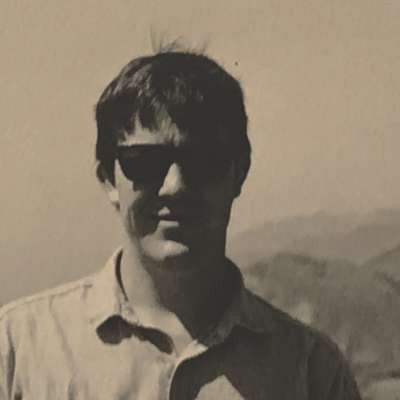 Needs

Backing Vocals

Needs

Bass Electric

Needs

Bass Upright

Needs

Keys Piano Acoustic

Needs

Vocals
video drums. Needs: Smoky to Narrate. /// Forest Animals to sing Background
Piano. & Bass --- maybe a Sax...

ONLY YOU !
Can Prevent Forest Fires.
Show more
| Talent | Invited | Reserved |
| --- | --- | --- |
| Backing Vocals | | |
| Bass Electric | | |
| Bass Upright | | |
| Keys Piano Acoustic | | |
| Vocals | | |
Please Donate