Please Donate
close
Only a few songs from commercials so looks like we need a new theme.....
In honor of Halloween Spooky scary songs....till the end of the month!.
Best song gets Mug or shirt to the organizer.
Tempted (Squeeze cover)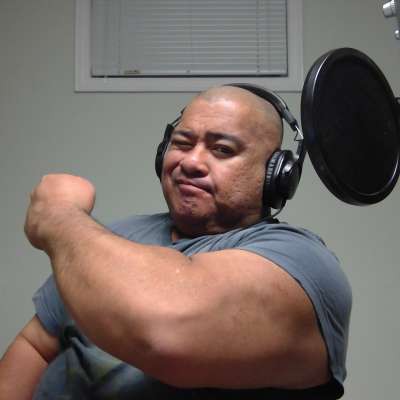 Needs

Backing Vocals

Needs

Bass Electric

Needs

Keys Piano Electric - Rhodes
Hit 1981 song by Squeeze. Featured in a commercial for Gap Broken-In-Jeans.
Show more
| Talent | Invited | Reserved |
| --- | --- | --- |
| Backing Vocals | | |
| Bass Electric | | |
| Keys Piano Electric - Rhodes | | |
Please Donate