Please Donate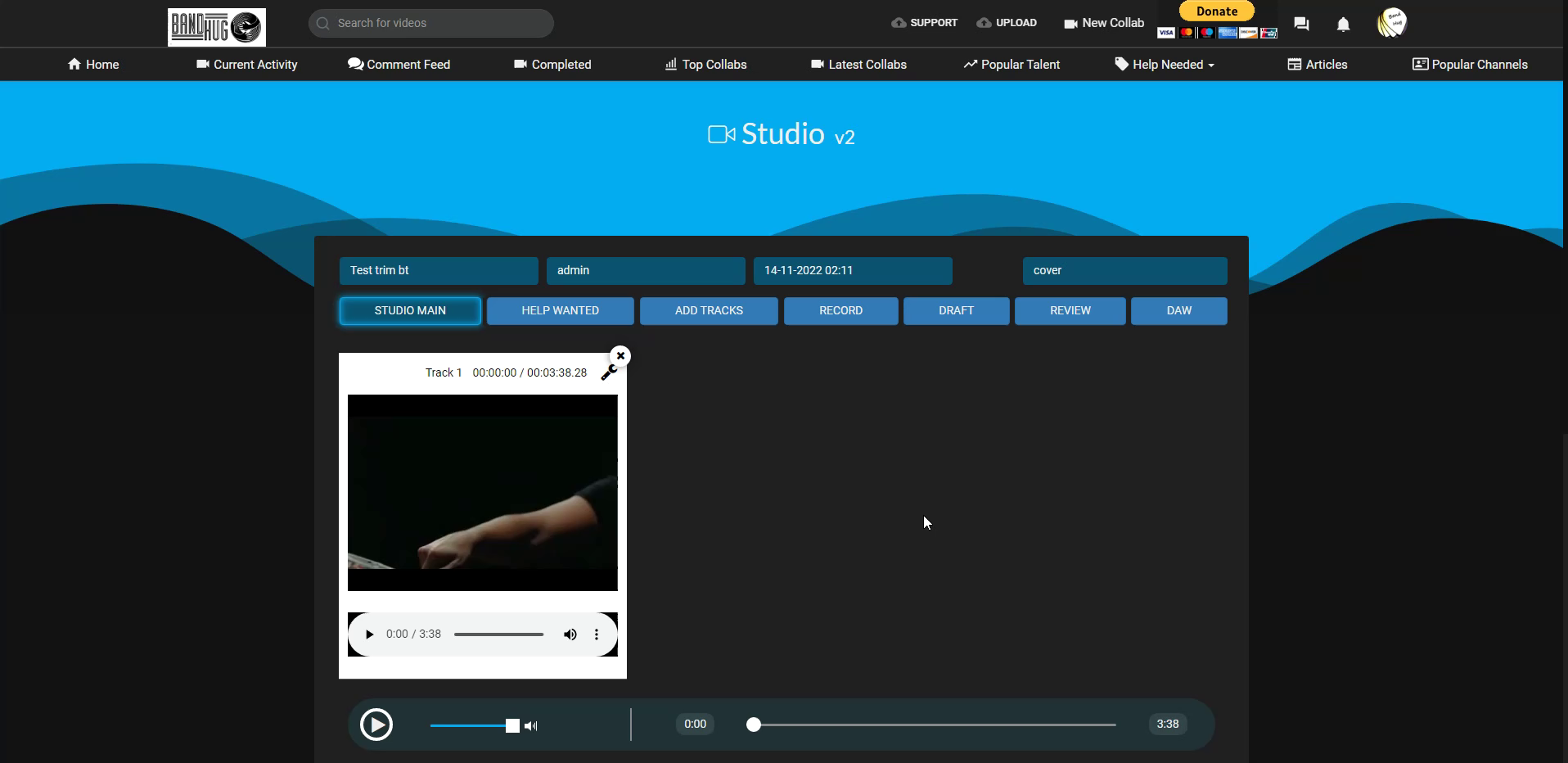 Three ways to add count in
Published on 14 Nov 2022 / In
Test
Three ways to add count in.
1. add count in to collab - download count in from bandhug Youtube channel -Adjust in daw
2. Publish collab with both count in and BT tracks - move tracks to draft. - download from collab view- upload to collab -
3. Use an offline editor to add count in and then BT save and upload.
Stars

Producer

Release

Country

Quality

Category

Test
Show more
Please Donate