Please Donate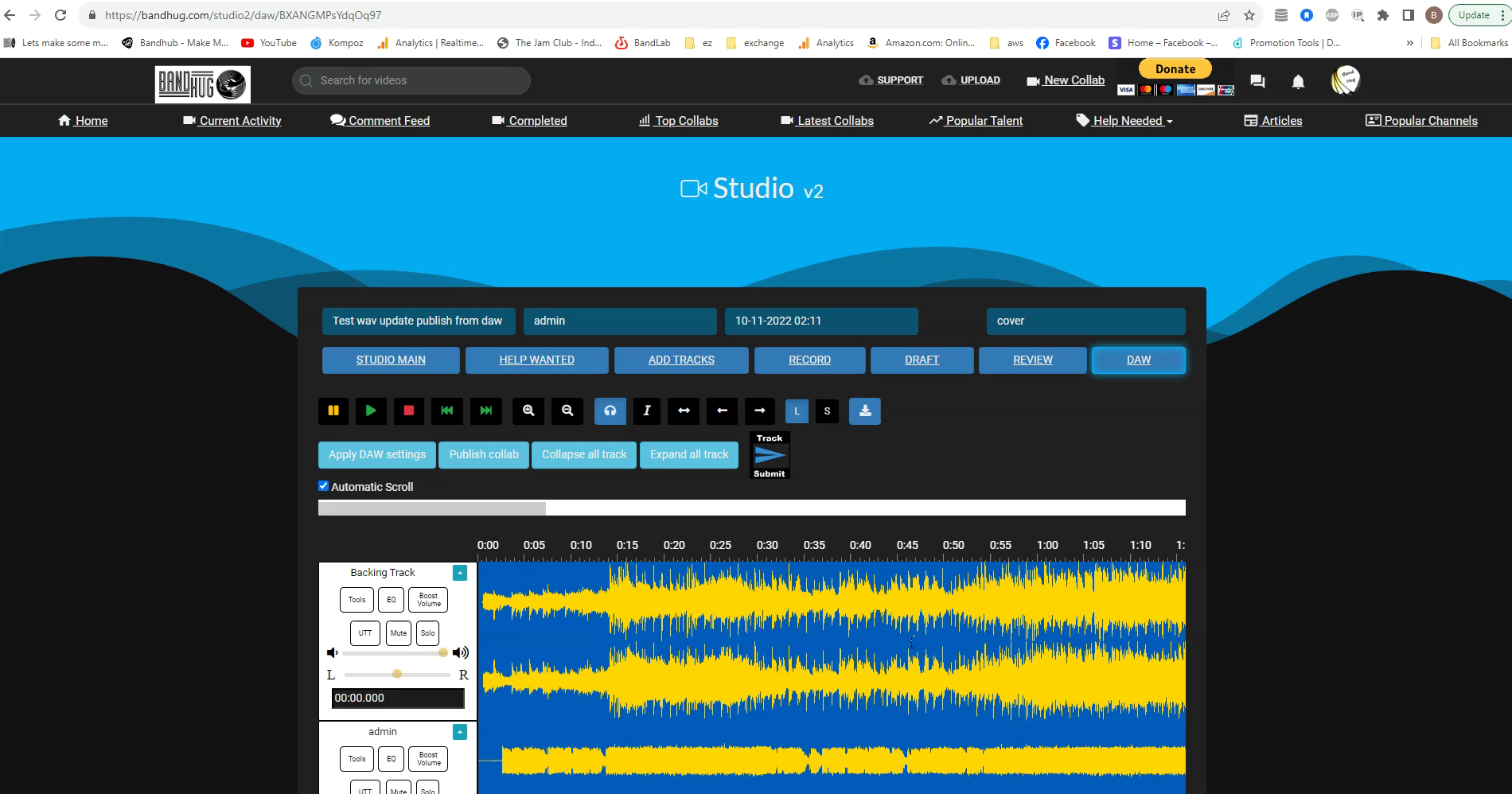 How to tell if the page is still loading - Refreshing.
Published on 21 Oct 2023 / In
Test
After making changes take a look at the refresh - reload indicator at the top of the right corner of your browser toolbar. Circle arrow indicates it not doing anything. in respect to reloading. If you see an X the browser is still loading - refreshing. You can click this x to stop the reload if you think its stuck. But in many cases its just taking time to reload the page.
Stars

Producer

Release

Country

Quality

Category

Test
Show more
Please Donate