Please Donate
close
Only a few songs from commercials so looks like we need a new theme.....
In honor of Halloween Spooky scary songs....till the end of the month!.
Best song gets Mug or shirt to the organizer.
"Big Brown Beaver" -- Primus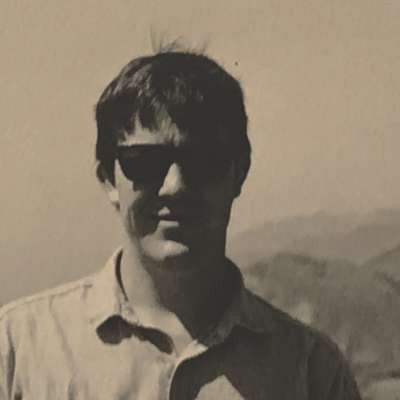 Needs

Bass Electric

Needs

Guitar Lead

Needs

Vocals
Video // Drums. A FUNK/METAL tune --- This is just a Great Rock Video!
Also :
It's Halloween and I want to be a Cowboy sealed in a vermaculate suit.

Do You Want to Know more.... ?
Primus is an American funk metal band formed in El Sobrante, California in 1984. The band is currently composed of bassist/vocalist Les Claypool, guitarist Larry "Ler" LaLonde, and drummer Tim "Herb" Alexander.
Show more
| Talent | Invited | Reserved |
| --- | --- | --- |
| Bass Electric | | |
| Guitar Lead | | |
| Vocals | | |
Please Donate