Please Donate
close
Only a few songs from commercials so looks like we need a new theme.....
In honor of Halloween Spooky scary songs....till the end of the month!.
Best song gets Mug or shirt to the organizer.
"Every Picture Tells a Story" -- Rod Stewart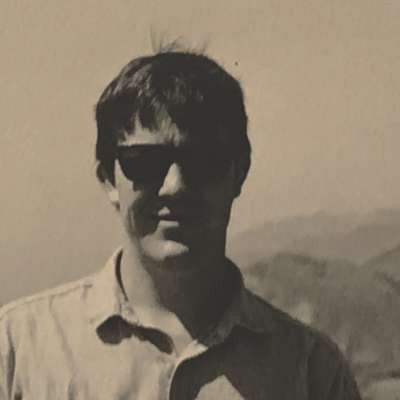 Needs

Backing Vocals

Needs

Bass Electric

Needs

Guitar

Needs

Guitar Lead

Needs

Keys Organ - Hammond and others

Needs

Mandolin

Needs

Vocals
Rod Stewart & Drums
This tune is on fire. Some Odd Times, and, a driving beat.....
Show more
| Talent | Invited | Reserved |
| --- | --- | --- |
| Backing Vocals | | |
| Bass Electric | | |
| Guitar | | |
| Guitar Lead | | |
| Keys Organ - Hammond and others | | |
| Mandolin | | |
| Vocals | | |
Please Donate