Please Donate
close
Only a few songs from commercials so looks like we need a new theme.....
In honor of Halloween Spooky scary songs....till the end of the month!.
Best song gets Mug or shirt to the organizer.
SO SAD ( to watch Good Love go Bad ) - Everly Brothers -( cover )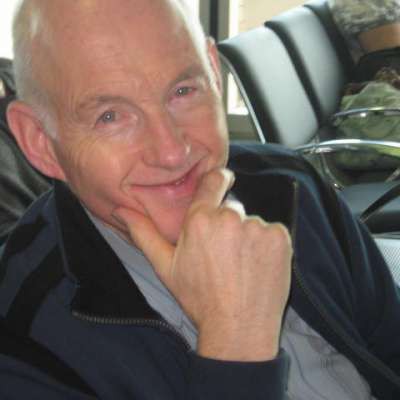 The Everly Brothers were an American country-influenced rock and roll duo, known for steel-string acoustic guitar playing and close harmony singing. Consisting of Isaac Donald "Don" Everly and Phillip "Phil" Jason Everly, the duo was raised in a musical family, first appearing on radio singing along with their father Ike Everly and mother Margaret Everly as "The Everly Family" in the 1940s. When the brothers were still in high school, they gained the attention of prominent Nashville musicians like Chet Atkins, who began to groom them for national attention.
Show more
| Talent | Invited | Reserved |
| --- | --- | --- |
| Vocals | joeyman1 | |
Please Donate